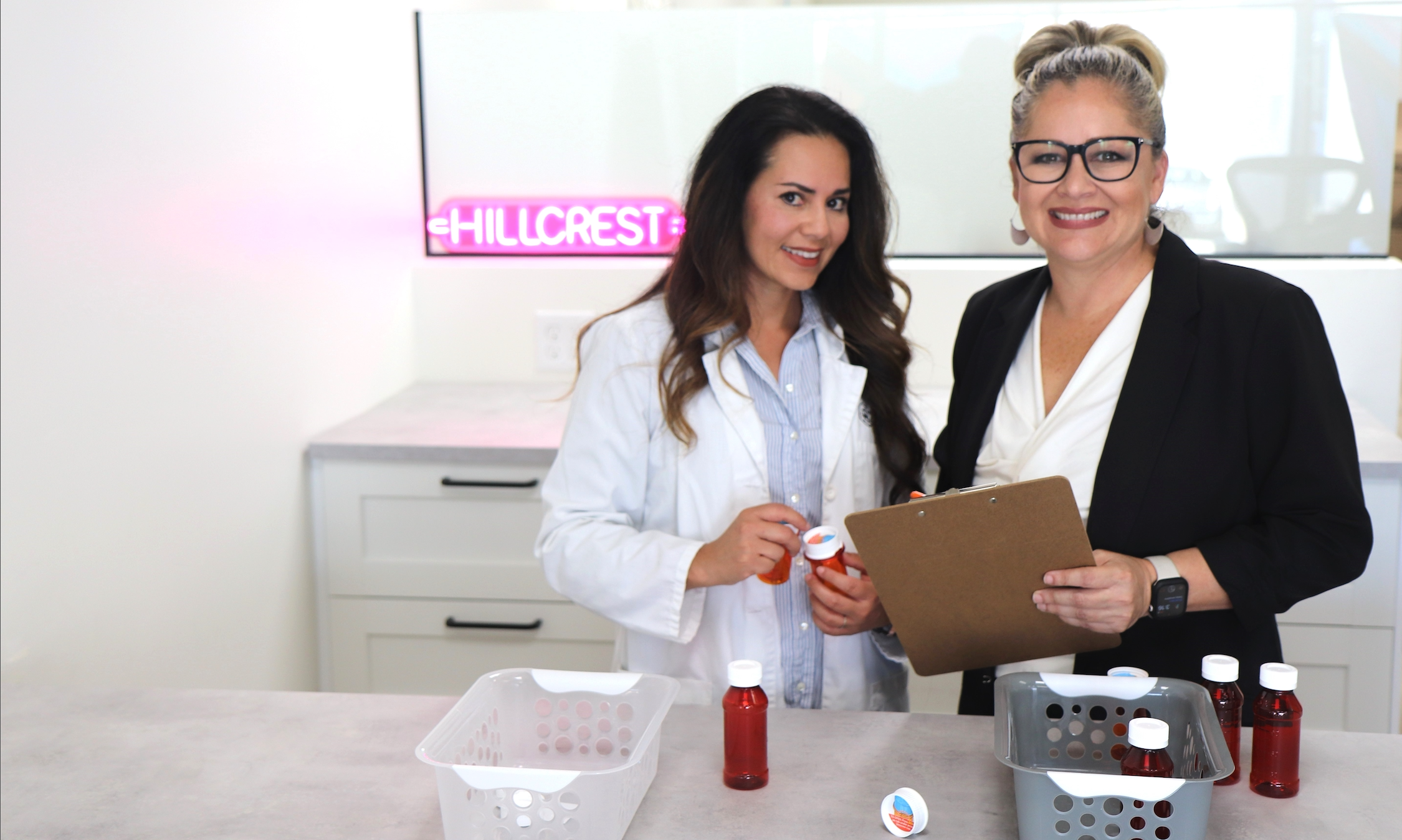 Your full-service Pharmacy Experts
Welcome to Ivy Pharmacy, where your well-being takes center stage. Our commitment to your health is unwavering, and we're dedicated to addressing all your inquiries. Our comprehensive range of services includes traditional prescription filling, specialized HIV and HCV treatments, proactive medication adherence solutions, comprehensive mental health support, a wide array of birth control options, and so much more.
Meet our esteemed pharmacist, Heidi Cevallos, a certified Pharmacist accredited by the American Academy of HIV Medicine. With her exceptional expertise and compassionate demeanor, she plays an invaluable role in our team. Don't hesitate to reach out to one of our team members to explore the full spectrum of our tailored services. Your health journey begins with us.
"We are proud to serve the communities of Hillcrest, Downtown San Diego, North Park, South Park, El Cajon, National City, Chula Vista, San Ysidro, Vista, and Oceanside"